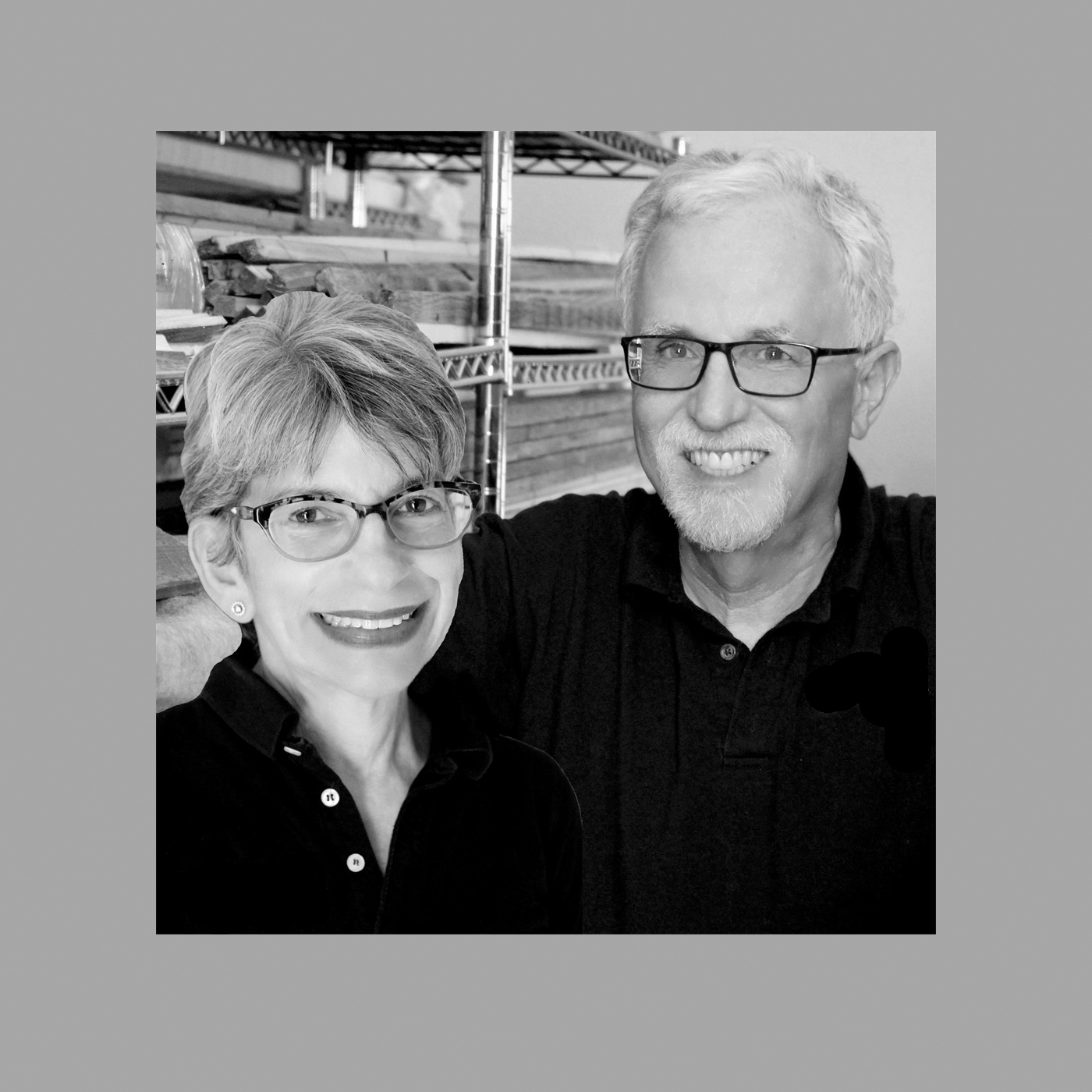 Cliff and Penny Safane are the founders and managing partners of Frametastic! LLC, a wholesale frame and moulding company dedicated to providing custom frame and gift shops with creative, well-crafted photo frames, mirrors, and moulding.
With over 20 years experience in the industry and a love of quality and craftmanship, Cliff and Penny have created an eye-catching line of products with exceptional customer appeal.
Frametastic's signature line of photo frames, mirrors, and moulding, handcrafted from reclaimed American barnwood, is available au-natural and in a variety of unique, exciting finishes. We also carry a range of high style antique, classic, and contemporary frames. New designs are always being added, so be sure to sign up for our Newsletter… email: cliff@frametastic-llc.com
Your customers are sure to appreciate the quality and creativity of Frametastic products… Wow them with Frametastic!
To order products and samples, have your resale number handy and contact us…